Recently we learned that the government has not renewed its funding for the school's LGBTQ+ anti-bullying programme… As a creative agency working in schools, we have been asking hard questions about the nature of interventions we should be making. Does it make sense for schools to address anti-bullying from a single-issue perspective?
Within the creative sector there has been a move towards less specificity in the way hate has been addressed. In the 1970s, Rock against Racism was the rallying call for countering the recruitment drive of fascist organisations…
Over the past 2 years, Collage Arts has been involved in an EU-funded project, HIT, aimed at reducing bullying and hate directed towards migrants. We welcomed this as a worthy initiative and carried out a range of programmes with young people…
Read the full article here:
http://www.collage-arts.org/does-it-make-sense-for-schools-to-address-anti-bullying-from-a-single-issue-perspective/
Extracts from the article continue…
Building on our consultations with young people, Collage Arts is working with Haringey on a follow-up programme to the HIT project, which is called Voices Against Hate, which is led by young people to set both the parameters of the hate they wish to address, and creative responses they wish to make. The team working on the project act as mentors, coaches and technicians to help young people achieve their creative vision.
http://www.collage-arts.org/hit/
Through HIT and Voices Against Hate, the Collage team is supporting young people to drop the materials from the toolkit into the conversations they find online and in social media which is turning towards hate speech and bullying. This video was created by the young people at Collage Voices-Creative Youth Zone to accompany a poem written by a writer from the Collage Writing Room.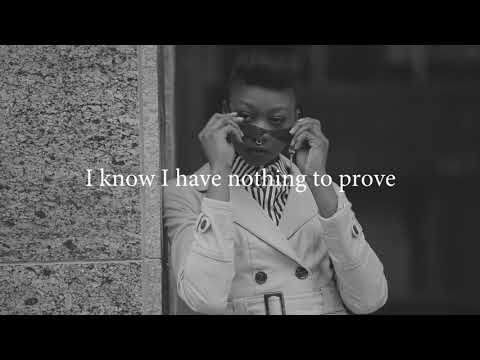 The Voices Against Hate approach needs to be supported with a strong programme of media literacy which helps them shape their belief systems. In this way, we will be shaping citizens who can help the UK capitalise on its diversity as a driver for social, cultural and economic development.
------
About HIT Project and Collage Arts
Collage Arts and the HIT partnership have been empowering young people aged 14-19s in London, Rome, Berlin, Barcelona, Nicosia, Athens and Plovdiv to work together collaboratively as Hate Interrupter Teams (HITs) and develop positive (creative) media campaigns to tackle hate speech and behaviour online and offline, develop tools and good practice to support other young people, particularly from ethnic minorities.
http://www.hitproject.eu/
http://www.collage-arts.org/